According to Quacquarelli Symonds (QS) and its World University Rankings by Subject: 2021, students around all across the globe have a lot of options when it comes to top dental schools in the world In its list of the top 60 dental schools in the world, the United States, Europe, and Asia were all well-represented. Choosing a career as a dentist is a logical decision: because the hours are nice, and the pay is even better.
However, the training required to get qualified in top dentistry schools can be lengthy and difficult. In the United States, you must complete a three-year bachelor's degree followed by four years of dentistry school, however, in the United Kingdom, you must study for at least five years. It consequently helps if you attend a college or institution that specialises in dentistry and can make the whole procedure more tolerable.
As per the QS world university rankings for dentistry, The University of Gothenburg in Sweden came out on top, with the University of Michigan in second,  the University of Hong Kong and the Academic Centre for Dentistry Amsterdam ranked third, and King's College London and Tokyo Medical and Dental University tied for fifth.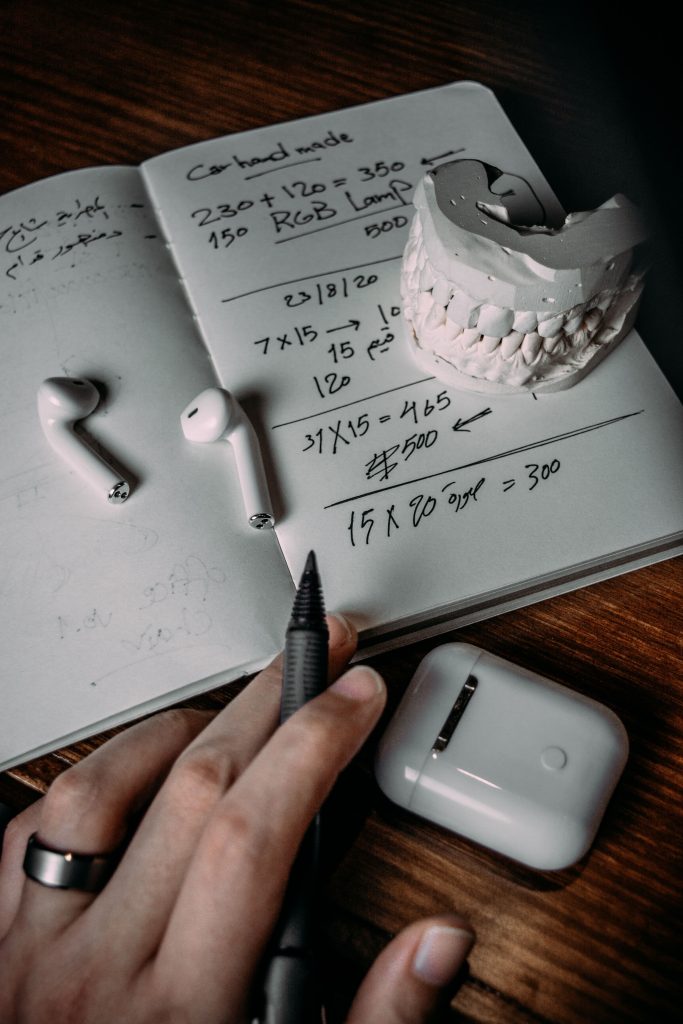 Recommended Read: The Best International Dental School Scholarships
Top Dental Schools In The World
University Of Gothenburg  | Top Dentistry Schools
The University of Gothenburg Institute of Odontology jumped from seventh place last year to first this year. It offers dentists a five-year bachelor's degree programme as well as three-year programmes for dental hygienists and technicians. A one-year supplemental training programme is also available for dentists with degrees from the European Economic Area, the European Union, or Switzerland. It is the third-oldest university in Sweden, and it is a large entity with 37,000 students and over 6,000 employees. It is one of the largest institutions in the Nordic region.
Its dentistry curriculum is likewise regarded as one of the world's most advanced, owing to its internationally renowned dental research centre. Furthermore, students seeking a diverse education in this sector can expect to obtain a comprehensive foundation in clinical and experimental education, experience, and research.
Check out: 5 Cheap Countries To Study Abroad
The University of Michigan | Top Dental Schools In The World
The University of Michigan is one of the world's top universities for dentistry. This School of Dentistry moved up to a second position in the world this year, retaining its distinction as the greatest dental school in the United States. Academically, the 108 candidates accepted in the class of 2020 were picked from 1,600 applicants, with an average GPA of 3.73 and a DAT score of 22. The University of Michigan is also a leading scientific research university in the United States. Naturally, its dentistry school, which is located on the beautiful Ann Arbor campus, has benefited from this excellence.
There are a variety of postgraduate programmes offered, with the primary dentistry stream reflecting the DDS curriculum, and non-Michigan residents pay roughly $68,370 (£51,370) each year in tuition (not including living and personal expenses).
Recommended Read: Universities In Ireland With High Acceptance Rate
Amsterdam & Hong Kong
Amsterdam & Hong Kong homes the best dental schools in the world. Each year, the Academic Centre for Dentistry Amsterdam (ACTA) treats about 950 students and 33,000 patients. Its research focuses on oral diseases and infections, as well as oral gene therapy, and it works with academically strong organisations that focus on clinical issues. It also looks at dentistry education, with new teaching methods and digital technologies being explored. The dentistry school has been praised for going above and beyond the fundamentals by implementing Dentistry 3.0, a programme billed as "more than a sparkling smile".
With 10 MSc degrees, a master of dental surgery degree, and a professional Advanced Diploma, the University of Hong Kong Faculty of Dentistry offers bachelor's degrees as well as graduate and postgraduate dental education. Patients with complex and severe oral problems are treated in the Institute of Advanced Dentistry Multi-Specialty Clinic.
Recommended Read: World's Top 100 Universities
King's College London | Top Dental Schools In The World
The Faculty of Dentistry, Oral & Craniofacial Sciences at King's College London is Europe's largest dental faculty, with over a thousand dental students, a wide range of experts, and a wide range of research. Development, regeneration, repair, and tissue engineering are all-important research areas, as are immunity, infection, and host-microbiome interactions, as well as clinical, translational, and community health. KCL has been on the list of top dental schools in the world for a long time now.
The British government has set a tuition fee maximum of £9,250 ($12,310) per year for UK applicants, while international students would pay £43,500 ($57,900) each year. (These prices do not include living or personal expenses)
Check out the right student loan and housing resources by clicking on the banner!
Tokyo Medical And Dental University
The Tokyo Medical and Dental University was established in 1928. It ranks as one of the world's best dental schools. Its goal is to educate worldwide leaders who will be able to produce cutting-edge dental care in a global, ageing society. It aspires to prepare graduates to be problem-solving dentists and researchers, as well as leaders with a sense of empathy and mission.
In addition, Tokyo Medical and Dental University is home to 's biggest dental hospital, which has four clinical departments and 27 clinics that serve 1,800 outpatients daily 18,000 inpatients per year. It also houses the Center for Advanced Interdisciplinary Dentistry, which provides specialist dental treatment through collaboration amongst departments.
As you can see, there are top-tier possibilities for studying dentistry all around the world, but when selecting an institution, you should always consider what is best for you – not everyone else. Good luck!
If you enjoyed reading our blog on "Top Dental Schools In The World – 2021 List" then make sure you check out our other informative blogs linked below!